Cypress IVF Fertility Clinic
Cypress IVF & Fertility Treatments at Aspire Houston Fertility Institute
Aspire Houston Fertility Institute's Cypress IVF providers and staff are dedicated to helping couples overcome infertility. Our fertility clinic provides comprehensive testing and advanced assisted reproduction services such as IUI, IVF and assisted embryo hatching. We offer an egg donor program and perform surgical procedures including vasectomy and tubal reversal. We understand the stress many patients feel and always provide treatment with compassion and care in a warm, supportive environment. Contact us now to schedule an appointment at our fertility clinic in Cypress TX.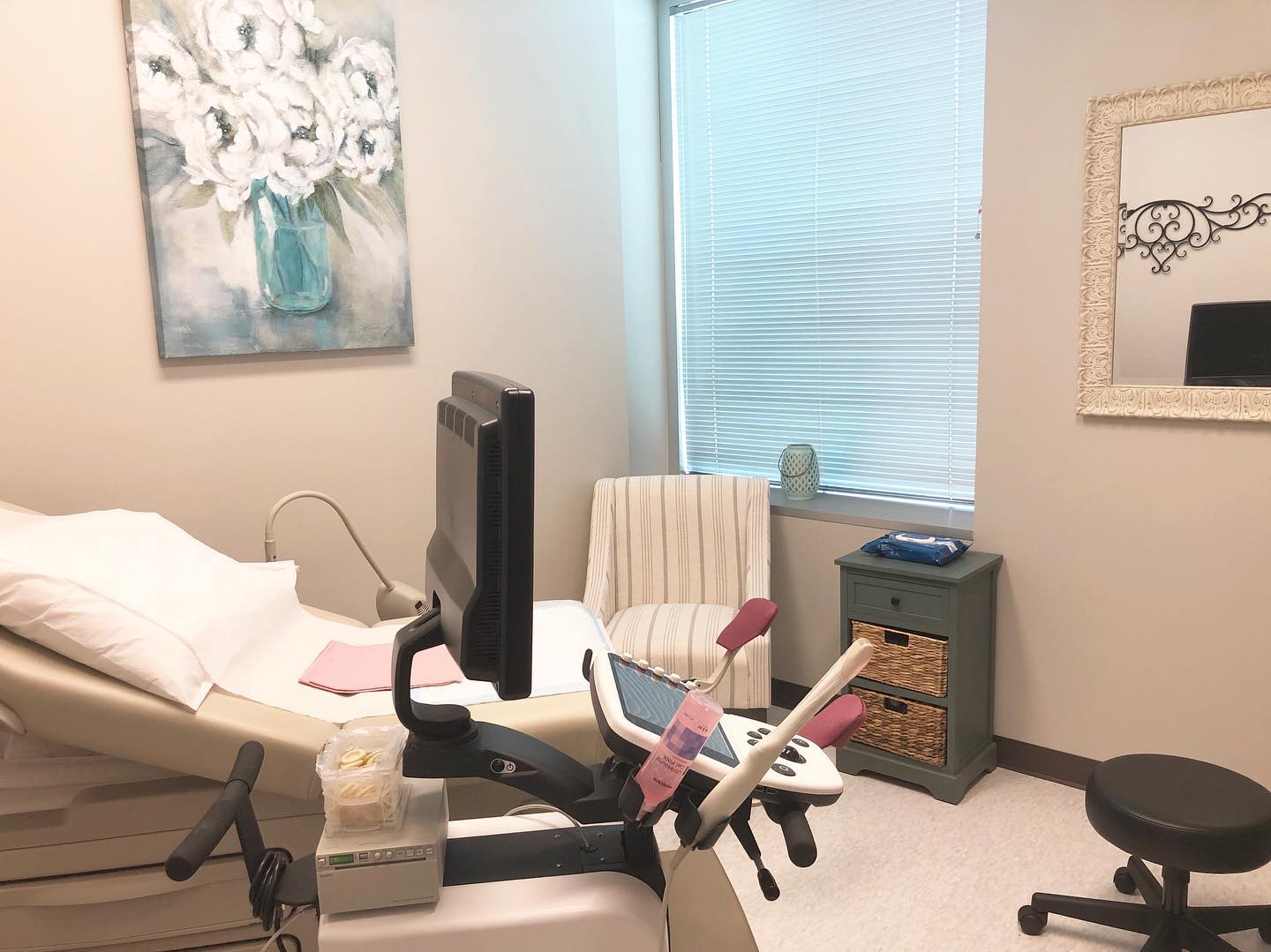 Aspire HFI Cypress
27700 Northwest Freeway, Suite 430
Cypress, TX 77433
Get Directions
Fertility Clinic Hours
Monday-Friday: 8 a.m. to 5 p.m.
Cypress Fertility Providers
Get in touch
Aspire Houston Fertility Institute is ready to meet you right where you are in your fertility journey.
Have questions about what's next for you and your family?
Contact us today and start your next chapter