Gus Haddad, MD
Medical Director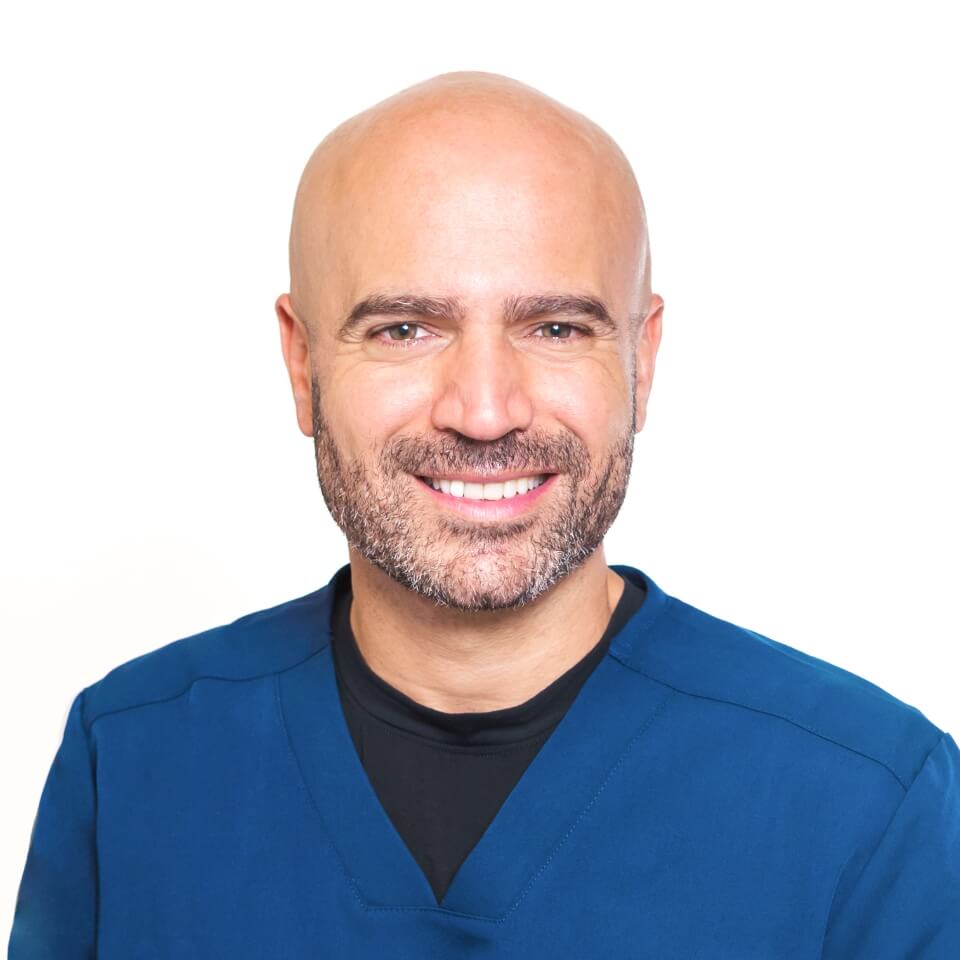 Biography
Dr. Haddad is the medical director at Aspire Houston Fertility Institute. He obtained his medical degree from the American University of Beirut, where he became a member of the prestigious Alpha Omega Alpha medical honor society. He then completed his residency in obstetrics and gynecology at the University of Mississippi Medical Center. After his residency, Dr. Haddad went on to complete his fellowship in reproductive endocrinology and infertility at the University of Cincinnati Medical Center.
He is board certified in both obstetrics and gynecology, as well as reproductive endocrinology-infertility and also serves as assistant clinical professor at the Department of Obstetrics and Gynecology at the University of Texas. Dr. Haddad joined Aspire Houston Fertility Institute to help cope with the rapidly expanding fertility practice in the Houston metropolitan area. He has authored multiple book chapters and peer reviewed articles, as well as presented original research in the field of infertility at national meetings.
Get in touch
Aspire Houston Fertility Institute is ready to meet you right where you are in your fertility journey.
Have questions about what's next for you and your family?
Contact us today and start your next chapter